Product Description
Automotive Masking Tape For Car Painting Waterproof Masking Tape
Strong stick, great humidity performance, waterproof, heavy duty, for digital repair, it has high peel strength, high initial adhesion, and adhesive strength

FEATURES:

Strong Viscosity
Our indoor mounting tape is double-coated tape adheres and conforms to a variety of surfaces, strong sticky tape, high initial adhesion and adhesive strength, there is no foam layer, just the clear adhesive and the red backing, Removable tape.
Use Safely
Double-sided adhesive tape made of Acrylic, environmental protection raw material, completely safe for everyone, including kids and pets.
Wide Application
You can use the double sided mounting tape for cars, fixed driving recorder, navigator, auto accessories, Home & Kitchen, Mobile phone stents, phone LCD panel display, Frameless picture frame, rubber pads, doorplate etc. For an office, billboard, advertising, Photo wall etc. In acrylic, glass, tile and so on smooth surface performance is particularly outstanding.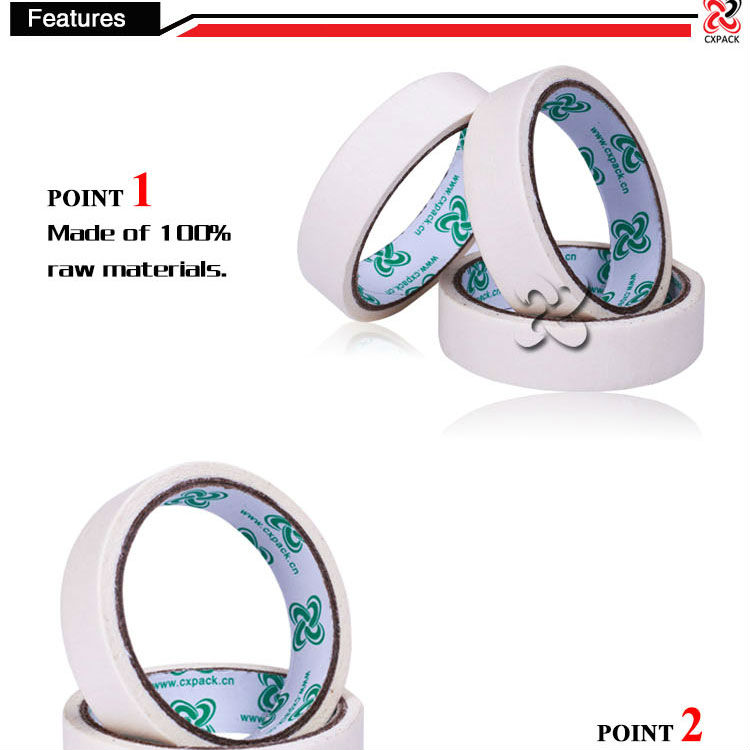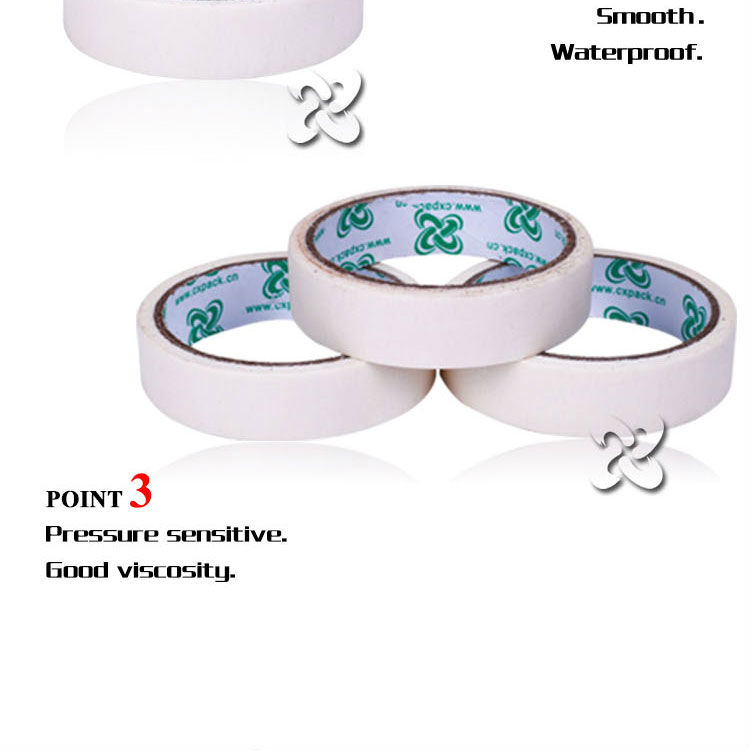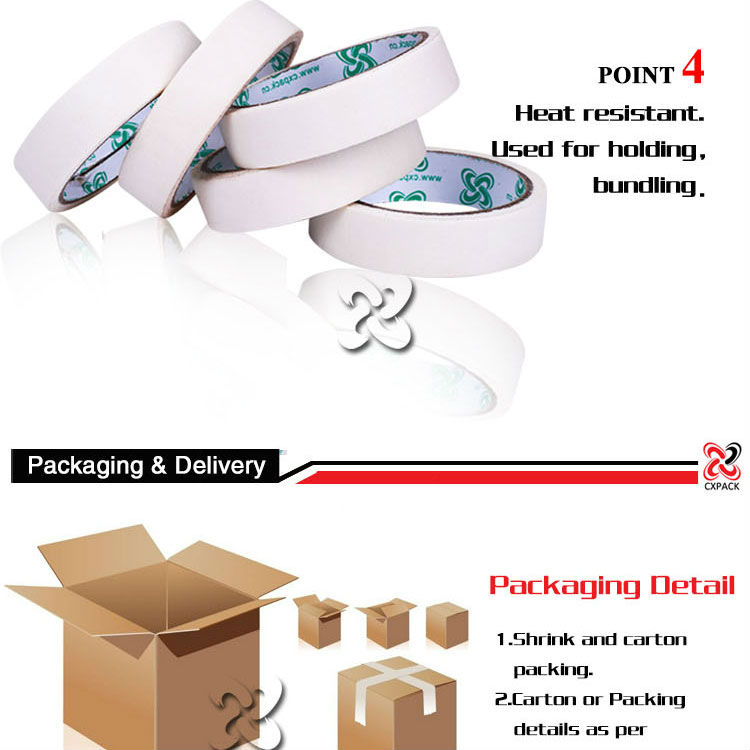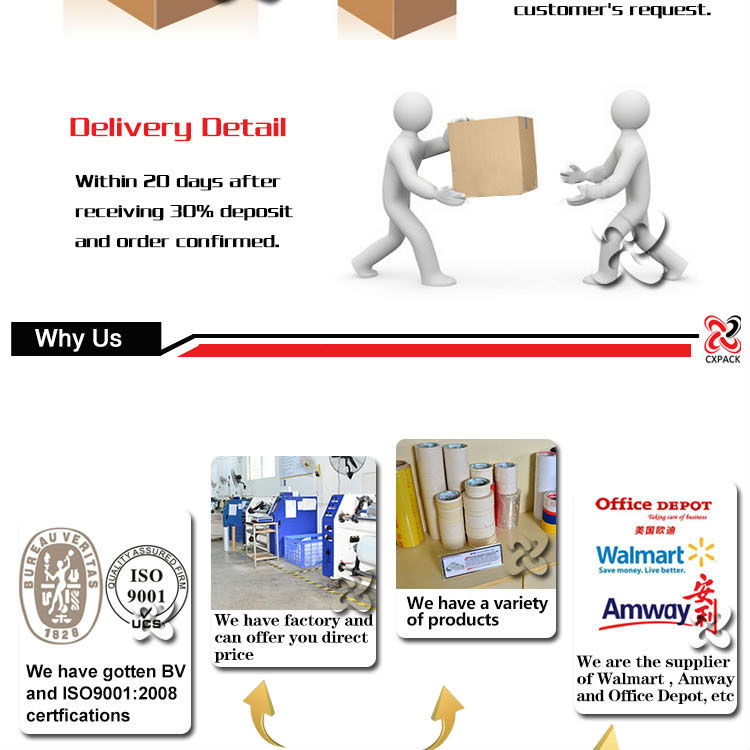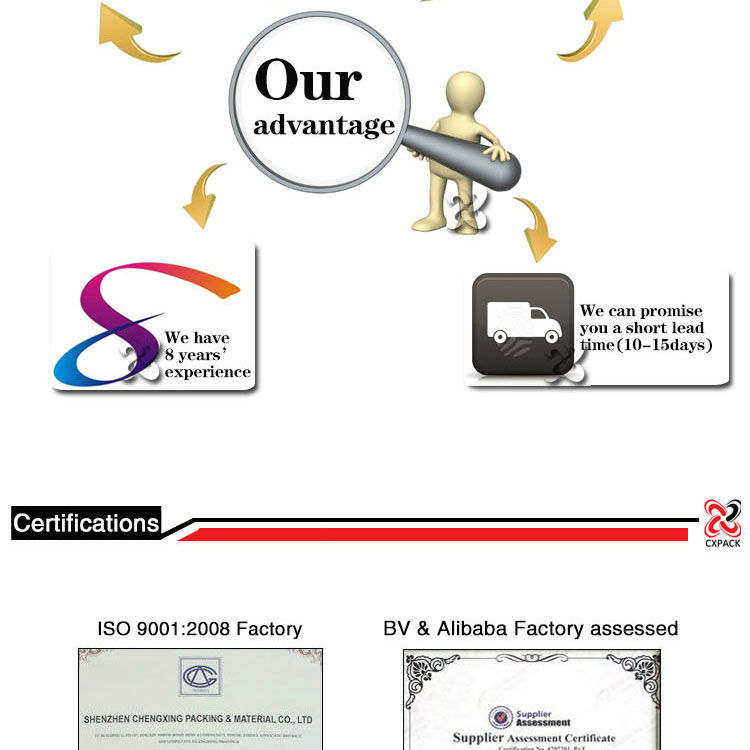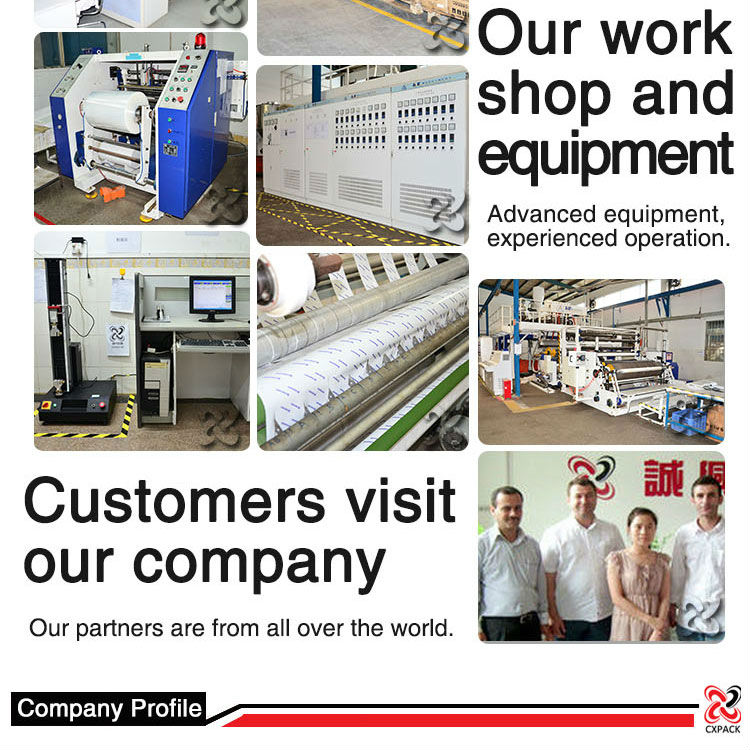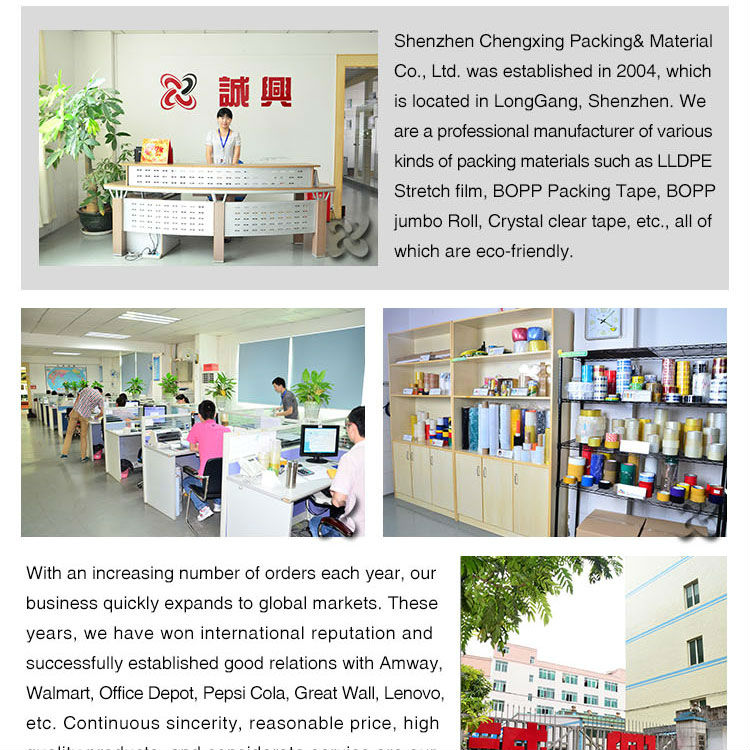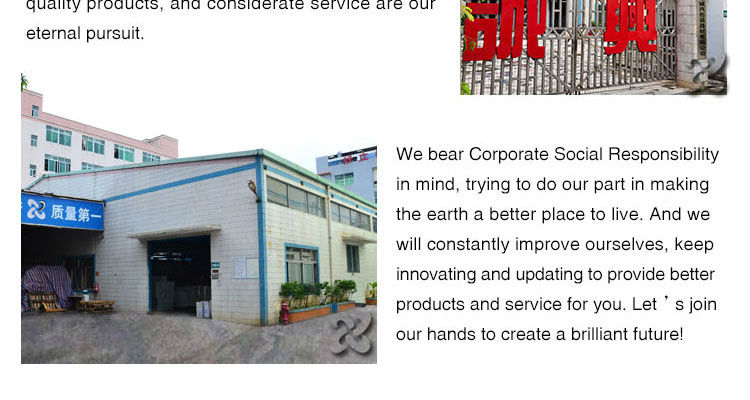 Why Us
1. We have 14 years' experience
2. We have got BV and ISO9001:2008 certifications
3. We are the supplier of Walmart , Amway and Office Depot, etc.
4. We can promise you a short lead time
5 . We have factory and can offer you direct price
6. We have a variety of products